Call Us Today!
888-686-8395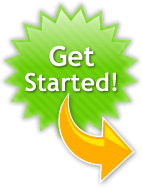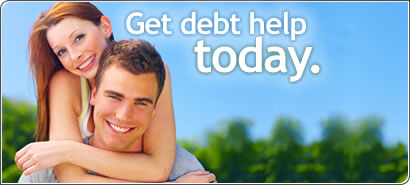 Define Student Debt Consolidation
Student debt consolidation works a lot like any other type of debt consolidation. You are combining all your debts into one monthly payment through a debt consolidation company. There is a difference, however. Student loans are split into two categories: federal student loans and private student loans. Student loan consolidation can work differently in both categories or it can work with both categories. You can combine debts from both federal and private loans when you consolidate.
You Need to Consolidate If . . .
If you are struggling to meet your monthly payments and are close to defaulting on your loan; if you are having trouble keeping track of your multiple student loan payments; if your variable interest rate is getting way to high.
How Consolidation Works
Student loans can come in many different forms. There are the Stafford, Perkins and PLUS loans which are federal supported loans. A lot of times these loans do not cover the entire cost of tuition, let alone the extra expenses of an education. It is possible for a student and their family to have multiple federal student loans. The Federal Family Education Loan Program (FFELP) and the Federal District Student Loan Program (FDSLP) allow students to consolidate their loans. When these loans are consolidated all your monthly payments to your different lenders are combined into one single debt that you pay to the consolidation organization and then they pay the multiple debts you have. In exchange for this the length of your loan will be extended.
Private student loan consolidation can be used to pay off federal student debts as well as private student debts. Private student loan consolidation is not federally run; you are most likely trusting a financial institution or online lender. Since private student loans do not have to follow as specific of a set of federal regulations as federal student loan consolidation organizations do, they can offer you more options. Private student loan consolidation companies rely more on credit checks and could cost the credit score deprived a higher interest rate then a federal student loan consolidation organization could.
If you are having trouble paying your student loans then consolidation is just what you need. Deciding between private student loan consolidation and federal student loan consolation depends on what type of loans you have and how many you have. Consolidation is defiantly the route you want to go if you are struggling with your monthly payments.
Additional Resources:


Learn the basics of debt consolidation, negotiaion, and debt management.
[
click here...
]
Information about additional ways to lock down your finances while consolidating.
[
click here...
]
Get back in control of your day-to-day spending with this handy budgeting guide.
[
click here...
]