Call Us Today!
888-686-8395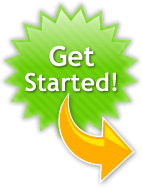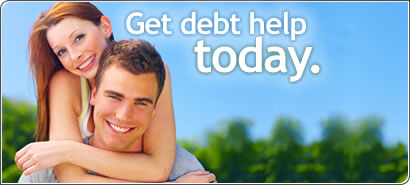 About GotDebt.net Debt Consolidators
Who We Are
We are a web-based debt solutions company that offers a wide range of resources, advice, programs, and credit counseling to our customers. Our mission is to help people get out of debt faster so they can get back on the road to financial freedom. We designed our website with the hope that it would help you take the first step to becoming debt free. In our opinion, there is no reason why anyone should have to linger in debt for decades or deal continually with the curse of bad credit. The debt consolidation program we offer assists you in getting out of debt as fast as possible, while simultaneously boosting your credit score.
Our Commitment to Integrity
We understand that debt and credit are sensitive issues that demand the utmost discretion and confidentiality. Information about your debts is private and deserves to be treated with respect, which is why it is so important that you choose a debt consolidation company you can trust. We are leaders in the debt and credit industry, and we got there by putting our customers' needs at the top of our priorities. You can rest assured that your information will be handled with competence and confidentiality. As part of our commitment to our customers, we offer our service guarantee, which includes:
Almost a decade of experience in debt consolidation
On-call support available when you need it
Honesty, integrity, & reliability
Customer-service orientation
The promise to go the extra mile for you
What We Can Do for You
We specialize in debt consolidation and debt settlement services. To give you a better idea of what this means, we've put together a list of what we can do for you. Here are the primary goals of our services:
Consolidate your debts
Negotiate your interest rates
Affordable monthly payments
Pay off debt more quickly
Boost your credit score


Learn the basics of debt consolidation, negotiaion, and debt management.
[
click here...
]
Information about additional ways to lock down your finances while consolidating.
[
click here...
]
Get back in control of your day-to-day spending with this handy budgeting guide.
[
click here...
]