Call Us Today!
888-686-8395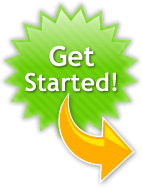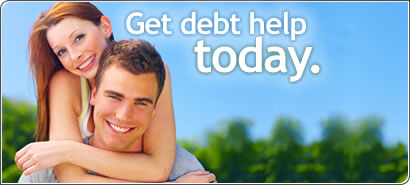 Contact Us
Our Address
GotDebt.net
3109 Grand Avenue, Suite 101
Miami, FL 33133
Telephone




786-837-7021

Hours




8:00am - 5:30pm (EDT)
Use this page to contact us. If you would like to ask a question related to debt consolidation, credit repair or tax relief, please use the form below and we will repsond as soon as possible.


Learn the basics of debt consolidation, negotiaion, and debt management.
[
click here...
]
Information about additional ways to lock down your finances while consolidating.
[
click here...
]
Get back in control of your day-to-day spending with this handy budgeting guide.
[
click here...
]