Call Us Today!
888-686-8395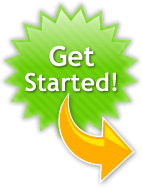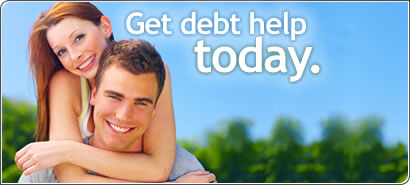 Debt Consolidation 101
Here is a brief overview of debt consolidation services and what you can expect in the event you choose to consolidate your debt with this or any other service.
What It Is
Debt consolidation is the smart way to negotiate debt and pay it off quickly. There are many forms of debt consolidation, but we specialize in working with your creditors to reach settlements, negotiate payments, and alter interest rates on debts that are past due.
Who Is a Good Debt Consolidation Candidate?
If you have many, high-interest debts that are unsecured, debt consolidation can help you negotiate your monthly payments and get out of debt faster. Debt consolidation is ideal for people who are juggling multiple creditors and many unsecured debts with high interest rates. For people with debts totaling $10,000 and over, debt settlement might be a better option.
What You Can Expect
Debt consolidation helps you get out of debt faster by saving you money on interest rates, monthly payments, late fees, etc. The average credit card carries an interest rate of 18%, whereas most of our debt consolidation clients enjoy rates between 0-8%. Here are some of the benefits you can expect:
The convenience of paying one bill per month
Automatic deductions from your checking/savings account - no check writing!
Negotiate interest rates
Negotiate your monthly payments
Never worry about late payments again
You may be able to select your debt consolidation payment's due date
Constant support and advice from an accredited non-profit company
We deal with your creditors so you don't have to
Get out of debt quickly


Learn the basics of debt consolidation, negotiaion, and debt management.
[
click here...
]
Information about additional ways to lock down your finances while consolidating.
[
click here...
]
Get back in control of your day-to-day spending with this handy budgeting guide.
[
click here...
]