Call Us Today!
888-686-8395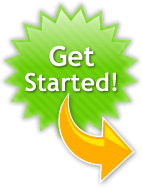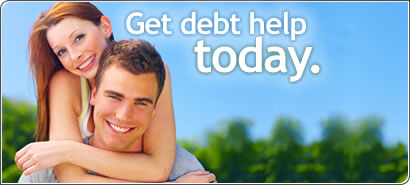 Do You Have Too Much Debt?
When you were first able to get a credit card, I am sure you maxed it out before you knew it and in no time you wish you hadn't spent all that money on your un-needed items. However, getting a credit card is part of life and maxing it out so you have to struggle for frivolous shopping decisions is also a part. Although debt is a part of everyones process of learning, having a lot of debt can truly ruin an individuals life in the long run. When you have a lot of debt you constantly have to work more hours to pay off high interest rates and additionally late fees. The best thing to do is to get out of debt and then stay debt free unless you purchase a house. Even though being debt free sounds very nice, it isnt always as easy as everyone else makes it sound. Debt is usually a slow process to clean up an easy mistake. If you want more advice on how to get out of debt check out www.debtreliefoptions.org, it is a non profit organization that helps you find the companies you need to help you in your given situation.
What are my Steps to Debt Freedom
Make sure you are employed or have some kind of steady income. In order to get out of debt, you must have money to pay off your expenses.
It is important to understand how much exactly you owe on your credit cards/car payments/loans/etc. When you figure it out, you should aggressively start to pay off your debt as soon as possible. (This means you might have to skip the 4th of July Cocktail party!)
You should pay the debt in order from most important first. That is, if you have extra money to spend on you debt–pay off the ones with higher interest rates first.
Paying only the minimum payment is never a good options, if you want to pay off a bill-pay more then you are asked. This will allow your credit score to be boosted up, and also save you a fortune in the future.
Don't transfer balances from one credit card to another. Get ride of your higher interest rates first, and if you have a high interest rate credit card, shred it.
If you have multiple credit cards, destroy them as you pay them off. Once you pay them off it is important keep at least one, just for emergencies.
Get your credit score from one of the major 3 credit repairs. You can get a free credit report score once every year.
If you would like additional steps on how to fix your debt situation go to http://searchwarp.com/swa23175.htm to get the rest of the steps


Learn the basics of debt consolidation, negotiaion, and debt management.
[
click here...
]
Information about additional ways to lock down your finances while consolidating.
[
click here...
]
Get back in control of your day-to-day spending with this handy budgeting guide.
[
click here...
]