Call Us Today!
888-686-8395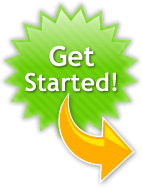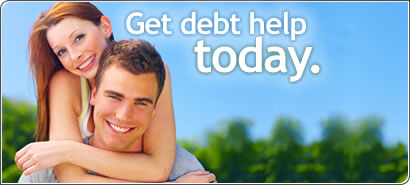 Even Celebrities Sink Deep in Debt
Wondering how you ever sunk to the level of debt you're at now? It's surprising just how easy it is to dig yourself a major hole in debt. Just look at actors, athletes, and musicians who earn millions of dollars a year, yet still somehow find a way to spend every last penny. Whether it's making foolish investment decisions or just extravagant spending, many of our favorite stars are all too familiar with the term bankruptcy. So many high paid celebrities have filed for bankruptcy that many people feel they're taking advantage of the current system. Lawmakers are considering changing bankruptcy laws and forcing an individual to pay back at least some of their debt if they earn a certain income. You can bet there are a lot of big spenders unhappy about that, just take a look at how these celebrities got themselves in financial trouble:
Famous Spenders
Mike Tyson is well known for outrageous purchases and constantly finding himself in debt. Perhaps his most publicized and ridiculous purchase, a couple of pet tigers. Even though he often made millions of dollars for high boxing matches, Tyson is said to be paying nearly $500,000 a month to maintain his lavish lifestyle.
Mark Twain had so many failed investments that he was actually forced to move to Europe for years to escape his debt. In 1894 he began a worldwide tour in which he gave lectures. The money he gained from these lectures allowed him to pay off his debt.
Michael Jackson has long been rumored to be experiencing financial trouble and it's no surprise when it costs an estimated $200,000 a month to maintain his mansion each month. Let's also not forget his $6 million dollar shopping spree on a documentary TV show.
It wasn't just lavish living and expensive cars that put actress Kim Basinger in bankruptcy - she actually bought her own town. Basinger purchased the town of Braselton, Georgia for $20 million dollars, but she was eventually sued for breach of contract and was forced to sell the town.
Rapper MC Hammer holds the prestige of having one of the most well known and highly publicized celebrity bankruptcies. Despite a $33 million dollar income, Hammer and his 40 member entourage spent all the cash on their lavish day to day living.
Additional Resources


Learn the basics of debt consolidation, negotiaion, and debt management.
[
click here...
]
Information about additional ways to lock down your finances while consolidating.
[
click here...
]
Get back in control of your day-to-day spending with this handy budgeting guide.
[
click here...
]