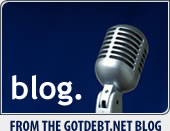 Call Us Today!
888-686-8395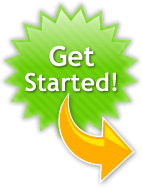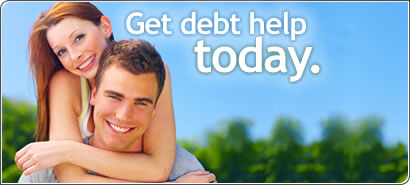 Debt Consolidation
Would you like to get out of debt faster? Debt consolidation is the answer!
If you're carrying so many debts that getting out of debt seems impossible, don't get discouraged. Managing multiple, high-interest debts can be costly and difficult. Remembering when to pay which creditor every month gets exhausting when you have more than a few debts. Not to mention how defeating it is to make payments every month only to continue wracking up charges from high interest rates. But there is a solution to help you pay off those debts faster. Debt consolidation can help make your finances manageable.
About Debt Consolidation
Debt consolidation involves working with all of your current creditors to expedite the repayment process and save on interest charges. The purpose of debt consolidation is twofold: first, debt consolidation gives you the convenience of being able to pay one creditor one payment per month instead of having to make payments on dozens of loans; second, debt consolidation saves you money by cutting the time it takes to pay off your debts. This not only saves you time, but also the money you would've spent on sky-high interest charges and late/missed payment fees.
Why Debt Consolidation?
Here are a few of the benefits of debt consolidation:
Save on interest charges
Gain peace of mind
Avoid bankruptcy
Change your payments
Negotiate your total debt and interest rates
Help rebuild your credit and financial situation
Rapid approval with our secure application
Expert advice on debt, loan, and bill consolidation and management
Check out the rest of our site for more information on what debt consolidation can do for you. We also have included a page with helpful get-out-of-debt tips. If you have questions, see our FAQ's page for the answers. Don't miss out on this opportunity to say goodbye to debt forever - apply for debt consolidation here!


Learn the basics of debt consolidation, negotiaion, and debt management.
[
click here...
]
Information about additional ways to lock down your finances while consolidating.
[
click here...
]
Get back in control of your day-to-day spending with this handy budgeting guide.
[
click here...
]