Call Us Today!
888-686-8395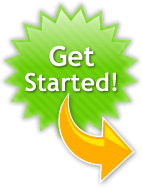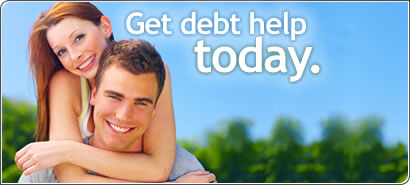 The Common Types of Bankruptcy
Raise your hand if you thought that there was only one type of bankruptcy. Don't worry, a lot of people think that, although it is not true. There are different types of bankruptcy, and all are suited for different needs. Before you get ready to file your bankruptcy you need to know which type is right for you. This will ensure you make the bankruptcy process easier.
Chapter 7
This type of bankruptcy allows for businesses or individuals to give up some of their assets in order to walk away from debt. But you need to qualify for this bankruptcy. In order to qualify you need to pass the means test. To pass this test your income needs to be less then your state's median income. You may also hear this referred to as liquidation.
Chapter 11
When you need to restructure your debt, then you should choose this type of bankruptcy. This is open to individuals and businesses. Chapter 11 is also known as reorganization. You can use Chapter 11 to repay your debts without giving up any of your assets. Unfortunately this tends to be more complicated, and therefore more expensive. For that reason, businesses find this a lot easier to take on then most individuals.
Chapter 9
This type of bankruptcy works just like Chapter 11 works. But this form works with municipalities in order to reorganize their debt.
Chapter 13
This is only open to individuals who need to restructure debt. This is a good option for you if you do not qualify for Chapter 7 because of the eligibility test. Some people will use this to pay off the debt with full interest. If they do not pay in full interest then some will be able to pay in full or pay with some percentage of the debt.
Chapter 12
This is a lot like Chapter 13, but instead it stretches out over a span of three years. This is open to farmers and fishermen who have a regular income.
Know Your Type
Now that you know the different types of bankruptcy use that to your advantage. Bankruptcy is something that is never fun to go through. Why wouldn't you want to make it easier for you?
Additional Resources


Learn the basics of debt consolidation, negotiaion, and debt management.
[
click here...
]
Information about additional ways to lock down your finances while consolidating.
[
click here...
]
Get back in control of your day-to-day spending with this handy budgeting guide.
[
click here...
]