Call Us Today!
888-686-8395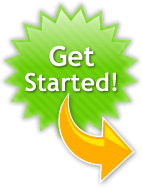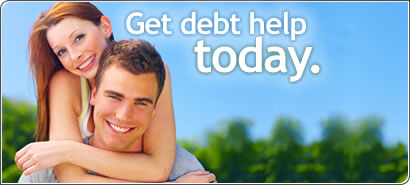 What are the Limits of Debt Collectors?
Debt collectors can be a very tough group. They are set out to get your money from you and they will attempt to do so even if they become annoying. But what are the limits of what a debt collector can do? You need to know how far is too far, and what they cannot get away with. Know your rights. It is one thing to owe money, but you should not have someone try to ruin your life while getting that money.
What Debt Collectors Cannot Do
If at anytime a debt collector falsely tells you that they represent the government that is wrong. They also cannot state that they are attorneys.
You have not committed a crime, so do not let these collectors falsely tell you that you have. They also cannot state that you will be arrested if you do not pay off your debt immediately.
Another very important thing that debt collectors cannot do is falsely state the wrong amount of money that you actually owe. They must tell you the correct amount down to the cent.
All documents that you receive must be an official document. Debt collectors are not allowed to threaten you with false documents that look like they are an official court document.
You also need to protect your credit at a time like this. Do not let the collectors play games with the credit. They cannot give false credit information to anyone, and this includes a credit bureau.
What the Collectors Must Do
A collector is allowed to contact you in person, by fax or telephone, or by mail. It has to be during a designated calling period. They must not call late at night or early in the morning.
If you have an attorney and want to get them involved in the process then the collector must contact the attorney instead of you. This is generally the only third party debt collectors are allowed to contact.
After the debt collectors contact you they have five days to send you a written notice telling you how much you owe and who you owe it to. They also need to let you know how you can dispute the claim if you do not believe you owe it.
If it is found that you do not owe money then the collector is not allowed to contact you within the 30 day limit. But if at any time you are sent proof of the debt then the collector may contact you again.
Additional Resources:


Learn the basics of debt consolidation, negotiaion, and debt management.
[
click here...
]
Information about additional ways to lock down your finances while consolidating.
[
click here...
]
Get back in control of your day-to-day spending with this handy budgeting guide.
[
click here...
]