Call Us Today!
888-686-8395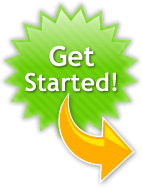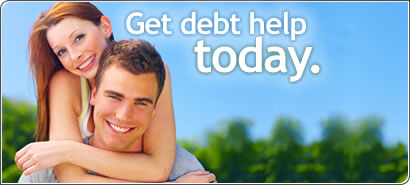 Living Within Your Means
You might think this a bit overdramatic, but it is important that you really look to live within your means. This is especially true if you are struggling with debt. What does it mean to live within your means? Well, the following tips are aimed at helping you do just that. You need to know what you are getting into because you never know when you are going to have to find your way out. Living within your means might not be as hard as you think, so take your time and really look through what this can mean for you. These might seem simple, but they can really help.
Balance Transfers Can Help
If you have a lot of credit card debt then you might try putting it all onto a credit card that has the lowest amount of interest. This is called a balance transfer and you should look into it. It makes paying debt a lot easier. Just do not do this too much because opening new cards a lot is never a good thing to have on your credit report. Living within your means is done by knowing how to pay your debt better. A balance transfer can do just that right away! Find out more about this option with your credit card issuer.
Use Your Comfort Zone
You need to live within a comfort zone, and this is a big part of living within your means. What this means is that you should transfer your money around as you see fit. If you need to save money in one area, then maybe try to get that savings by raising your deductible for insurance. Combine insurances, or maybe even go without some cable television extras. Often times you can find good savings within your own little comfort zone that you have built up. This is a great place to start because you never know what you can find.
Do Not Be Afraid to Fight
Sometimes in order to really save some money you need to get tough and fight back. If you ever take a look at your bills for things like phone, internet, cable, etc. and you think that you are paying too much then you should not stand still. Go out and try to find more competitive offers out there, and then approach your current provider and let them know what is going on. Sometimes you need to play a little hardball in order to get the results you want. Do not worry about looking bad because these companies just want your money, not your personality. Sometimes this really lowers the amount that you have to pay.


Learn the basics of debt consolidation, negotiaion, and debt management.
[
click here...
]
Information about additional ways to lock down your finances while consolidating.
[
click here...
]
Get back in control of your day-to-day spending with this handy budgeting guide.
[
click here...
]