Call Us Today!
888-686-8395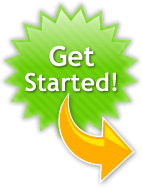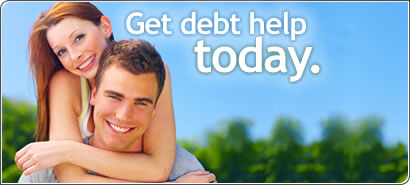 It's Wedding Season, Time to Save Money?
It's that time of the year again - wedding season. You no doubt know someone planning their special day or maybe you're even planning your own upcoming wedding. Weddings are an expensive ordeal, there's no two ways about it. That doesn't mean your wedding has to put you in the poor house though. Whether you're planning your big day or someone else's, try using these tips to save money while still getting your perfect wedding.
Money Saving Wedding Tips
Have your wedding at a house, such as your own, your parent's, or a friend's. This lets you eliminate the costly fees of renting out a location, along with choosing your own catering service or even doing it yourself.
Shopping for a wedding dress or tuxedo? Stay away from the designer fashions if possible, as you're mostly paying for the designer's name on the tag. Shopping at bridal outlets can save you hundreds.
If you can live without it, and you probably can, skip the DJ or master of ceremony. You'll save some money and you can pick out the exact music you want playing at your wedding.
Set on having catering, a live band, and other services? Book your wedding on a weekday instead of the weekend. Many services offer a discount for having your wedding during the week when they're less booked.
If you've already planned an expensive wedding, then try saving money on your honeymoon or vice versa. Either way, splurge on one of the occasions and save money at the other.
Pictures are an important part of the wedding and will provide lifelong memories of the occasion, but that doesn't mean they have to be done by a professional. You probably know someone who has a nice camera, something over 4 megapixels, and a hobby in photography - have them take your wedding photos.
Related:


Learn the basics of debt consolidation, negotiaion, and debt management.
[
click here...
]
Information about additional ways to lock down your finances while consolidating.
[
click here...
]
Get back in control of your day-to-day spending with this handy budgeting guide.
[
click here...
]