Call Us Today!
888-686-8395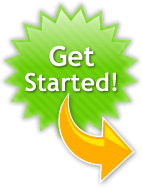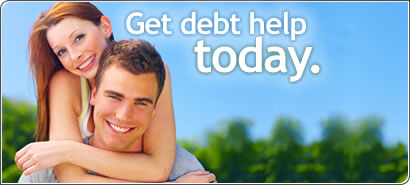 Planning Your Debt for a Baby
Are You Preparing for a Newborn?
Are you or your spouse getting ready to have your first child? If so, you might be in for a shock upon discovering the financial ramifications involved with being a parent. Recent studies show that typical middle income families spend nearly $10,000 a year on their child, add that over 18 years and it pushes $200,000. With gas and food prices already on the rise, preparing for a child might take some careful financial planning. Most experts agree, the name of the game is eliminating debt now, so you have some wiggle room when the baby arrives. Here's some great ways to start planning your debt for a baby.
Planning Your Debt for a Baby
Maybe the most important step in financially preparing for your child is to start paying off your debt well before it comes. You already know how expensive a child can be so you probably can expect to only add to your debt once it's born. On the same note, avoid any major purchases like a new television or an expensive vacation in the months leading up to your child's birth.
Not only should you be trying to pay off debt before your baby comes, it would probably be wise to save money as well. Remember that after your child is born, one or both parents will almost certainly miss a significant amount of work. Most people learn how to live off one of the parent's incomes for at least a couple months. When it comes time to go back to work, you'll probably need to consider the expenses involved with a babysitter or daycare program.
Don't toss those credit cards just yet if you're trying to lower debt, you can bet they'll come in handy during these rough financial times. Have at least one credit card designated for emergencies only, you never know when you'll need to make an emergency visit to the hospital or take care of costly auto repairs.
When the new baby finally comes, many parents find they don't have all the necessary items to care for it (formula, diapers, crib, blankets, stroller, clothing, etc) and end up going on a massive shopping spree. Take the time to make a list of everything you'll need while you still have the sufficient funding to get it all.
Additional Resources


Learn the basics of debt consolidation, negotiaion, and debt management.
[
click here...
]
Information about additional ways to lock down your finances while consolidating.
[
click here...
]
Get back in control of your day-to-day spending with this handy budgeting guide.
[
click here...
]