Call Us Today!
888-686-8395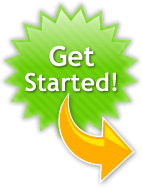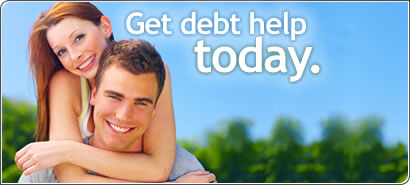 Budgeting for Your Baby
A baby is a great gift. This is also an exciting time in the lives of the parents, because their lives are going to change. In fact, many things in your life are going to change after you have a child, and that includes your budget. You need to know how to properly budget for your newborn in order to maximize your money. The following are some of the things that your budget will have to cover in order to make sure that everything goes well. You need to know how to spend your money wisely, because this could be your first child. A lot of people are scared they will screw up. Make sure your budget is not screwed up.
New Mouth That Needs Food
Your new child has to eat! This means that you are going to have to manage that grocery list differently. Make sure you know what you can expect in pricing from baby formula, baby food, baby vitamins, and other food related items. This could mean that you have to reduce what you spend on your own food to make sure everything goes well. Just take some time and research the pricing of the baby food, and come up with a good buying plan. This can be easily managed if you know what you are getting into with it.
Other Baby Expenses
The most expensive thing can turn out to be diapers. You can go through a lot of these. It is because of this that you need to become a diaper guru. Always look for the best deals. There are certain one time expenses you will face with your baby. One of these things is the baby crib. You should go out while you are still pregnant and find the right crib. This is not something that is good to find on the day your kid is born. Make sure you know how to manage those one time expenses. This could include baby clothes, unless you are going to use them as hand me downs.
Thinking About Daycare?
In some situations both parents work. If this is the case then you should be thinking about daycare. You obviously need to make sure that everyone involved is competent, and are going to take care of your kid. When you budget for your baby and daycare, you need to see what services they offer in relation to the money that they charge. Charges can be anywhere from $40 a week to closer to $200 a week. This depends on whether they come to you or you come to them. Just make sure you are getting the best daycare for your dollar.
Additional Resources:


Learn the basics of debt consolidation, negotiaion, and debt management.
[
click here...
]
Information about additional ways to lock down your finances while consolidating.
[
click here...
]
Get back in control of your day-to-day spending with this handy budgeting guide.
[
click here...
]