Call Us Today!
888-686-8395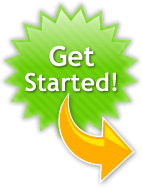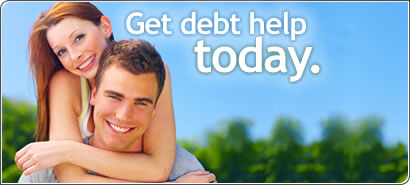 Enjoy Your Vacation on a Budget
Lavish vacations have become virtually extinct in light of recent economic turmoil. Layoffs, rising fuel prices, and other constraints are forcing families that once enjoyed extravagant vacations to stay home instead. However, a budget and an enjoyable vacation are not necessarily mutually exclusive. With the right strategies, you can plan a fun vacation without breaking your budget. Read on for vacation cost-cutting suggestions.
Room & Board
Lodging and food are two of the most common budget-busting vacation expenses. Reducing these expenses can help trim the overall cost of your vacation substantially. To reduce your lodging expenses, think about renting an apartment or a condo instead of staying at a hotel. Especially if you plan on staying for a few weeks, rentals are often considerably cheaper than hotels. To save on food expenses, try to find accommodations with a mini kitchen or at least a microwave built in. This way, you can shop for groceries and cook your meals to avoid the cost of eating out.
Timing Is Everything
When it comes to vacationing on a budget, timing is everything. When you book your trip is as important as when you plan to take your trip. Booking your trip as close to your travel date as possible often qualifies you for special last-minute travel deals. Especially if you plan to fly on non-peak days of the week, you can get excellent rates on airfare. In choosing the time of your vacation, try to schedule your trip during the off season. Off-season hotel rates and airfares are always much cheaper.
Alternative Transportation
Rental cars can get extraordinarily expensive, especially in popular tourist destinations. You can avoid renting a car altogether by taking a trip to a city with a good public transportation system. Buses, subways, and trams are less expensive than rental cars, and you don't have to worry about paying for parking wherever you go. Similarly, if you stay in a hotel close to the attractions and sites you want to see, you may be able to get by with just walking.
Judicious Souvenir Selection
Travelers have a tendency to go overboard on souvenirs only to discard the items a few years or even months after the trip. Souvenirs are notoriously pricey, so try to limit your family to one souvenir per person. If possible, avoid purchasing your souvenir at a tourist gift shop. Instead, go to a large local retailer and look for souvenir items that will come in handy later, such as a new coffee mug or kitchen towels.


Learn the basics of debt consolidation, negotiaion, and debt management.
[
click here...
]
Information about additional ways to lock down your finances while consolidating.
[
click here...
]
Get back in control of your day-to-day spending with this handy budgeting guide.
[
click here...
]