Call Us Today!
888-686-8395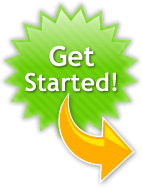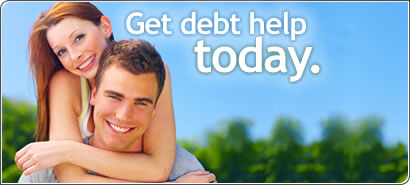 Is There Such a Thing as Non-Profit Debt Consolidation?
Believe it or not, non-profit debt consolidation really does exist and can be helpful in quickly eliminating your debt. Obviously if you're already in debt, the last thing you need is to add more fees from a debt consolidation company, so if possible, non-profit is always the way to go. One of the main problems that you face when searching for a debt consolidation company is finding a legitimate company that you can trust with your finances. There are a lot of scammers out there who disguise themselves as debt consolidation companies, profit and non-profit alike. The best thing to do is find some information about the company, such as how long they've been in business and if they've had any complaints filed against them through your local Better Business Bureau. Once you've found a trustworthy and experienced non-profit debt consolidation agency, you can start the process of paying off your debt.
How Non-Profit Debt Consolidation can Help?
Most non-profit debt consolidation companies can provide the same benefits as one working to make a profit. Here's a breakdown of how non-profit debt consolidation can help eliminate your debt:
Condense all of your bills into one easy monthly payment. This ensures you'll never forget to make your payment and may be lower than what you were paying for all of your bills combined. By making your payment on time each month, you could also see your credit score improve over time.
Lower your interest rates on credit card or loan debt. Many companies are willing to reduce your interest rates or even eliminate them entirely if they believe you'll pay your bills faster.
When you've got a great deal of debt and can't always afford to make your payments on time, you can usually count on getting some harassing calls from creditors or collections agencies. Your debt consolidation company can usually stop this harassment immediately.
Many companies provide free credit counseling and financial management plans with their service. Take advantage of these if they are available.
Additional Resources:


Learn the basics of debt consolidation, negotiaion, and debt management.
[
click here...
]
Information about additional ways to lock down your finances while consolidating.
[
click here...
]
Get back in control of your day-to-day spending with this handy budgeting guide.
[
click here...
]