Call Us Today!
888-686-8395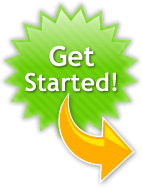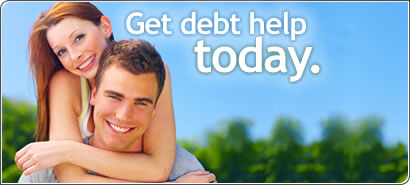 How to Choose a Debt Counselor
Thinking About Debt Management?
Are you thinking about signing up for a debt management program? It could provide you with a great method for eliminating your debt, but you want to choose a debt counselor that can really provide you with the help you need - not just another offering empty promises. Your debt counselor is going to basically be in charge of your finances, so do your homework and find the one best suited to your needs.
How to Choose a Debt Counselor
If you're already in debt, your main concern in finding a debt counselor is probably getting a low rate while still receiving good service. This means visiting several debt counselors and comparing their rates and fees. Sit down with each counselor and get a breakdown of exactly how much their service is going to cost you. You can judge each company based on their cost, level of experience, whether they are accredited, and their reputation. Be wary of non-profit companies, many charge exuberant fees and are just looking to make money off their already debt ridden customers. Also, don't forget that you may be able to receive a new payment plan and lower rates from your lender on your own. By simply calling your bank or credit card company and ask for a new plan, some companies even offer their own debt reduction services. Sometimes that's all you really want from your debt counselor and there's no need to hire one for a task you can complete on your own.
Questions You Should Ask Before Enrolling
Enrolling in debt management program or credit counseling, there are some important questions you should ask to help determine which company is best for you.
What types of fees are involved?
How much time will be spent working with you?
What kind of experience have past customers had?
Have there been any consumer complaints filed against the company?
Do you offer a free budgeting session?
What training or education do the counselors have?
How can you get in contact with your counselor?
Are the company and counselors accredited?
Related:


Learn the basics of debt consolidation, negotiaion, and debt management.
[
click here...
]
Information about additional ways to lock down your finances while consolidating.
[
click here...
]
Get back in control of your day-to-day spending with this handy budgeting guide.
[
click here...
]