Call Us Today!
888-686-8395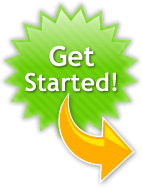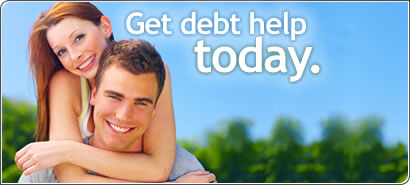 The Great Debt of a Wedding!
A wedding is such an amazing step in their lives of two great people. These people have come together because they love each other and want to show the entire world this love that they share. One thing that some people do not realize is that a big wedding for all your friends and family can be something that is quite expensive. You do not want to plan a large wedding only to be hit with the bill and realize you cannot afford it. The following is a little bit of what you can expect and how you might be able to control this debt from weddings.
What You Can Expect
There are so many factors that go into the wedding. You need to make sure the wedding area (church or otherwise) looks great with flowers and decorations. You need the dress for the bride, tux for the groom, and all the other clothing. What about a reception? You will need to find a place to hold it and that comes with food, drink and worker expenses. Weddings can costs thousands of dollars, and that is on the safe side. The larger the wedding the more you will have to fork over as far as money goes. We know that this is a special time in your life, but you do not want this memory to leave you with debt for years and years to come. Debt is not something that a young couple needs to have looming over their head from the very beginning. Just know that you will have to spend money if you want a large wedding. However, there are some ways that you can control this expense.
The Ways You Can Control This
You must know what you want from your wedding. If you want to invite a lot of people then there are probably some costs that you will not be able to work your way around. Some people decide that they want to go with a small intimate wedding and this is not bad at all. You just need to make sure you maximize the money you want to spend and turn that into the wedding you want. If it is a small wedding then you can see if someone is willing to hold a reception at their home. This can save some money. Also, you might decide that you just want to invite close family members. No problem there either. Any way you choose you must make sure that you have a set plan of the money you want to spend. If you have a budget then you will be able to work around that. People find that they get into trouble from the beginning when they do not realize how much money they can actually spend. If you want to stay out of debt and have a great wedding then it is definitely possible. Just make sure you do not go overboard to the point where you are paying for it for years to come. That is not a great way to start out.
Related:


Learn the basics of debt consolidation, negotiaion, and debt management.
[
click here...
]
Information about additional ways to lock down your finances while consolidating.
[
click here...
]
Get back in control of your day-to-day spending with this handy budgeting guide.
[
click here...
]